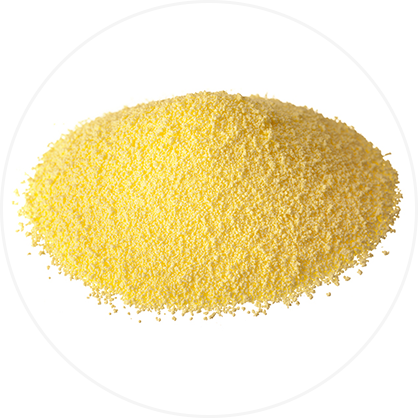 People have a long history of processing and utilization of powders. In ancient times in China, Beijing Cave people used hematite powder to decorate stone beads, etc.; Neolithic era, people added quartz and other powders to the raw material clay for firing pottery to improve the heat-resistant and rapid change performance of the finished Amoy; Yangshao culture (New Stone Age) period, people used hematite, black manganese ore and other powders as pigments to make colored pottery. In contemporary times, powder engineering supports various industries of the national economy.
Many industries need to handle products in powder and bulk solids. These industries include pharmaceutical suppliers, mining, food processing plants, chemical production, oil and gas companies, plastic and rubber manufacturers, paper manufacturers, and more. While there may seem to be a few commonalities between pet food, cement, marijuana, chocolate, cosmetics and industrial chemicals, all of these products and industries rely on magnetic separators and metal detection equipment to ensure that the high-quality products they produce are free from metal contamination.
Souwest Magnetech® serves a global market with a wide selection of magnetic separation and metal detection equipment such as magnetic filter bars, hopper magnets, and magnetic drawers for customers handling any kind of powder or bulk solid material. Our magnetic separation equipment is designed to remove ferrous metal contamination from any type of gravity, mechanical or pneumatic conveying system. Our engineers will work with you to provide the optimal custom solution.