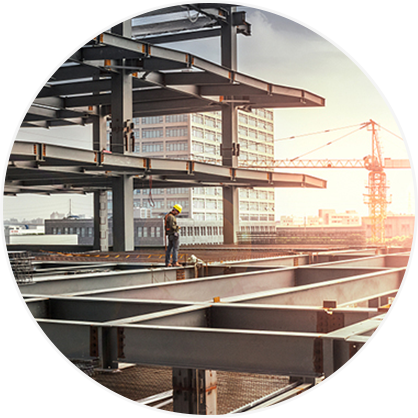 The construction industry is an industry that revolves around the design, construction, decoration and management of buildings. Urban architecture is a major part of a city, and architecture is not only an artificial work for people to stay and rest entertainment and recreation, it is closely related to our economy, culture and life in a very big way. At present, China's construction industry has become the third pillar industry with a labor-intensive nature, with a total output value just below that of agriculture and industry.
In order to optimize the organization of the architectural design industry and improve the design level and innovation ability of the architectural design trade, assembled buildings, and intelligent and green buildings are advocated and promoted worldwide. In response to the call for environmental protection, the building industrial products of Souwest Magnetech also bring a different and new experience for customers.
Precast Insert Magnet and Shuttering magnet is fabricated to fix the side rails and blocks when pouring concrete into the stainless steel plate. The magnetic array will provide a very strong attractive force to the adhesive plate, and a switching function will be achieved via a clamping handle.
Magnetic chamfer is designed to form beveled chamfer on the corners and faces of concrete wall panels. It will securely hold steel chamfer in the position of the working area relay on integrated magnets.