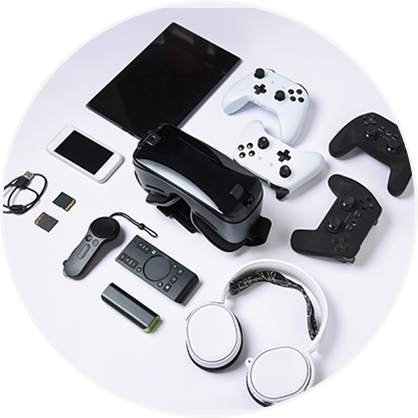 With the continuous development of magnets, permanent magnetic materials have been widely used in the electronic components industry, such as magnetic control systems: permanent magnetic mechanism vacuum circuit breakers, magnetically maintained relays, electric meters, water meters, meter microphones, reed switches, sensors, etc.
The magnetic induction switch includes a magnet and an induction coil arranged opposite to the magnet, the output of the induction coil is connected to the input of the switching circuit, and the output of the switching circuit is connected in series to the input of the power supply.
The working principle is to take the cylinder for example the main function of the magnetic switch is to check the operation of the cylinder piston. When the magnetic ring of the cylinder moves slowly close to the magnetic induction switch, the magnetic reed of the magnetic switch will be inducted, thus making the electric shock off and generating a signal. When the magnetic ring of the cylinder leaves the area of the induction switch, the magnetic reed will lose the induction magnetism, thus making the electrocution off, and no signal will be generated so that the position of the cylinder piston can be checked and the corresponding solenoid valve can be controlled.
Magnetic electronics are widely used in metallurgy, machinery, mining, electric power, railroad, military, textile, paper, chemical, plastic and other industries.
Souwest Magnetech offers a wide range of custom magnets for the electronics industry: neodymium magnets, ferrite magnets, SmCo magnets and AlNiCo magnets.