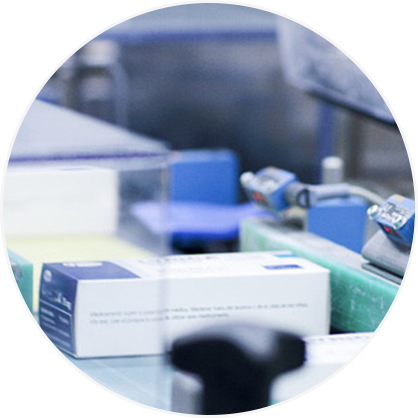 Pharmaceutical industry is an important part of the national economy and is a combination of traditional and modern industries, one, two, and three industries as one industry. Its main categories include chemical raw materials and preparations, Chinese herbal medicines, traditional Chinese medicine, Chinese patent medicines, antibiotics, biological products, biochemical drugs, radioactive drugs, medical devices, health materials, pharmaceutical machinery, pharmaceutical packaging materials and pharmaceutical business. The pharmaceutical industry for the protection and promotion of people's health, improving the quality of life, family planning, disaster relief and epidemic prevention, military readiness and promoting economic development and social progress have a very important role.
In the pharmaceutical process, metal contamination can be mixed in the production process due to the container or the raw material itself, if left untreated, it can affect the finished product's properties to the point of failure, and this is where our magnetic filters come into play. When the raw material passes through our magnetic filter bar, even the smallest metal particles will be "firmly caught" by multiple magnetic rods. After being purified in this way, the raw material can go on to the next process without concern.
In order to cope with the different forms of materials, Souwest Magnetech has several basic solutions for customers to choose from the magnetic drawer, magnetic trap, and hopper magnets; our engineers can also customize detailed solutions for customers.