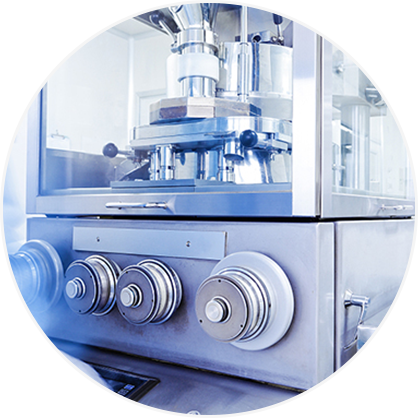 The chemical industry, also known as the chemical processing industry, refers to a process industry in which chemical methods dominate the production process. The chemical industry is a knowledge- and capital-intensive industry. With the development of science and technology, it has gradually developed into a multi-industry and multi-species production sector by producing only a few inorganic products such as soda ash and sulfuric acid, and organic products such as dyestuffs mainly made from alizarin extracted from plants, and a large number of chemical enterprises with comprehensive utilization of resources and large scale have emerged.
Chemical industry is a multi-species basic industry, in order to adapt to the various needs of chemical production, there are many types of chemical equipment, and the operating conditions of the equipment are also relatively complex. According to the operating pressure, there are vacuum, atmospheric pressure, low pressure, medium pressure, high pressure and ultra-high pressure: according to the operating temperature, there are low-temperature room temperature, medium temperature and high temperature; most of the media handled are corrosive, or flammable, explosive, toxic and highly toxic.
Magnetic separation applications in the chemical processing industry are as diverse as the industry itself. The vast differences in chemistry among polymers, acids, rubbers, plastics, wet and dry chemicals, and pharmaceuticals are essential factors to consider when choosing magnetic separation equipment.
We offer magnetic filter bars, hopper magnets, magnetic traps and magnetic drawers for customers to choose from.