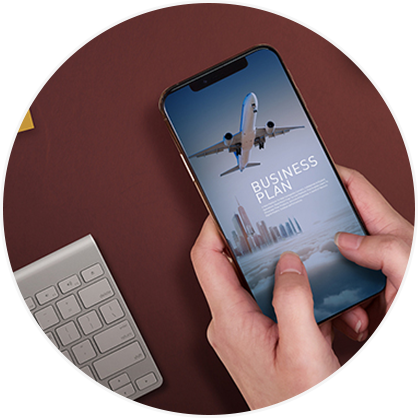 Previously, in the use of cellphones, many people think that magnets will interfere with the operation of the phone. With the development of technology, the manufacturing selection of materials is also increasingly adapted to the times. Nowadays, any kind of magnet on the market, even if the magnetism is strong, will not be a threat to the security of the phone, because magnets form a vital part of the modern smartphone, without them the phone cannot function properly nor perform the functions it has.
Magnets are becoming more and more widely used in cellphones, in the phone speaker, microphone, vibration motor, light up the screen, magnetic charging and other functions cannot be separated from the magnets. For example, the latest iPhone 12 has built-in 36 magnets to achieve the function of wireless fast charge. Since cell phones have to take into account the size and weight, neodymium magnets with small sizes and high magnetic grades are popular and have also become a star product in Souwest Magnetech®.
Magnets mainly exist in the pronunciation speaker there, because all speakers need magnets to pronounce, such as headphones, which also have magnets. If there is no magnet, the phone will not be able to make a sound; it cannot be used -- the most basic function did not exist.
Hall element with a magnet to do the switch you open the phone when the magnet leaves the Hall element, the switch will open, and your flip screen will light up
In addition, although the magnets will not be harmful to the phone, the magnets close by will affect the magnetic sensor in the phone and the digital compass reading will be incorrect.